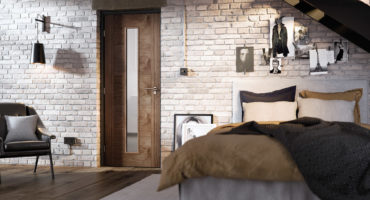 If you are searching for a new living room, back or front door, you should get a good handle of factors such as material, style, and security.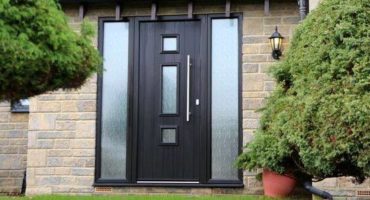 With so many options on the market, you may feel a bit overwhelmed when choosing new front doors.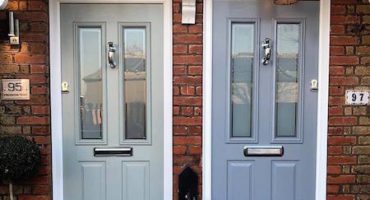 We recently got asked to replace a couple of old front doors on adjoining properties over in Ewell.
We offer a wide range of doors, call us today